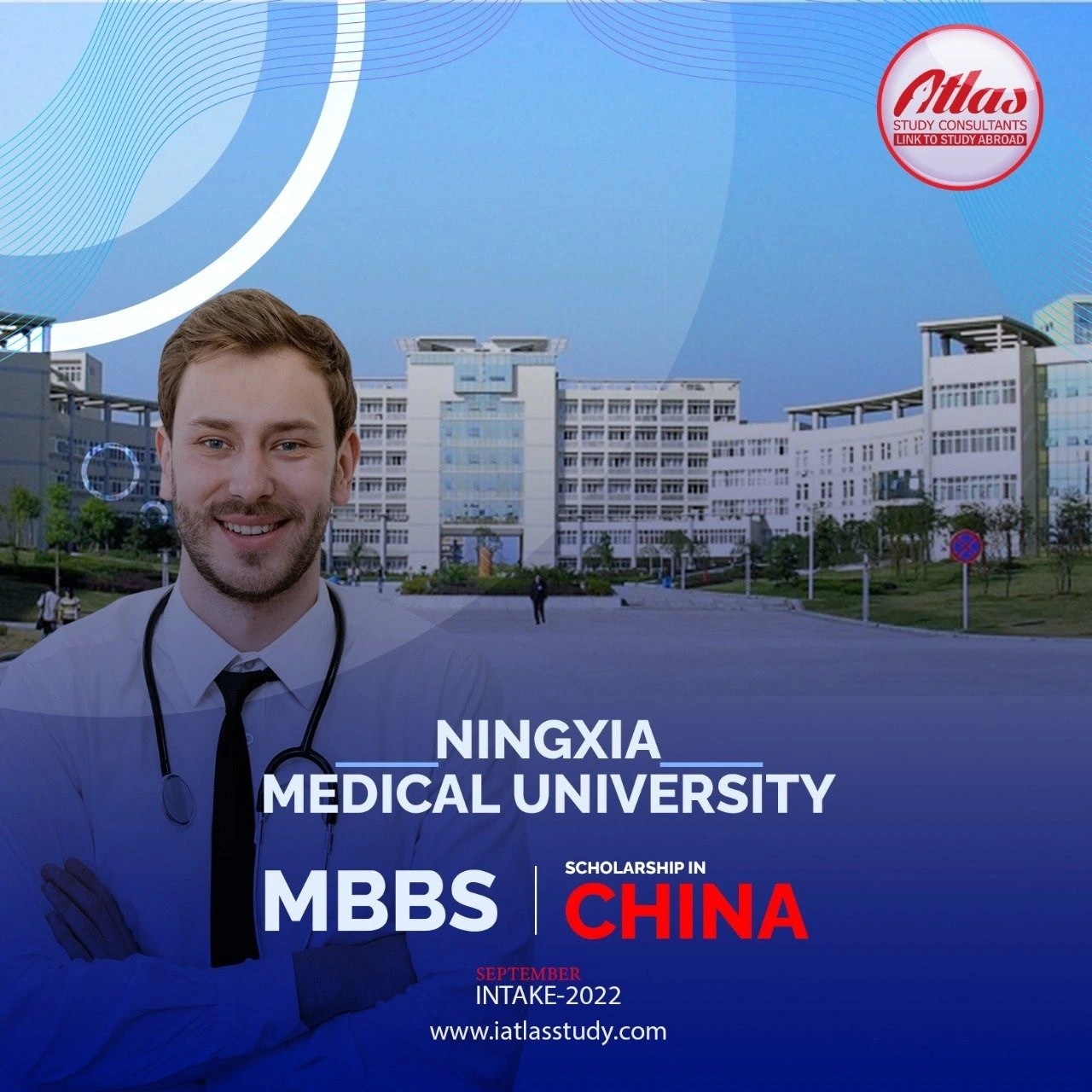 Atlas study consultants is the best education consultancy in Bangladesh to study in China.
Several other important decisions, including the decision to choose the right educational institution for higher education abroad have a profound impact on a student's later life. A small mistake in this case can ruin a career and a whole life. Along with choosing an educational institution, a good educational consultancy and their proper planning is the key to successful completion of emotional and financial matters.
Atlas study consultants helps students to take acceptable and correct decisions as the best education consultancy in Bangladesh. Our mission is to help students fulfill their dreams of pursuing higher education in China without any difficulty. Also our consultancy has experienced and knowledgeable consultants who guide the right way of higher education in China.
Why should students interested in higher education in China find the best education consultancy?
Education Consultancy helps students as per their needs and plan their future sustainable career. That is why it is difficult to know all the information from there even if the students have the opportunity to get services through alternative means. In this case, a good education consultancy can help you study in China the most and help you complete all the processes properly.
They will help you to choose the educational institution and subject according to your choice. Education Consultancy also offers various educational and career counseling. Best Education Consultancy takes steps to improve educational outcomes and ensure student success after moving to China.
If interested in higher education in China, why need career counseling from the best education consultancy firm?
Students need career counseling because knowing the right steps to build a career will change a student's life. Being the best education consultant in China in Bangladesh - Atlas Study Consultants pays close attention to each student's career. Because Bangladeshi international students must have a detailed idea of ​​what their career will be like while planning to study in China.
Career counseling from Atlas study consultants provides students with useful information about China's education system, student visa application process and more. There are mentors who have either been international students from China themselves or are currently studying in China
understands the issues and support a foreign student needs while studying abroad.
How best education consultant helps students by providing China admission guide?
The best education consultants in higher education in China provide constructive admission guidance to students. A student needs the support of a best education consultant to make the most important decision in his life.
Atlas Study Consultants act as direct representatives of educational institutions as well as in-depth knowledge of various educational institutions and admission procedures in China.
How do the best educational consultants help students choose educational institutions?
When choosing a university, students should keep in mind that there are numerous educational institutions in China that specialize in various fields of study. The best education consultants like Atlas Study Consultants separate the institutions according to the characteristics and ask the students to choose only the institution which best suits the student's career and studies.
When a student approaches an education consultant seeking a quality education in China, the consultant strives to fully understand the student's goals and desires. As a result later recommended an educational institution and subject.
How do the best education consultants in China help students with the application process?
Atlas Study Consultants pays special attention to every application process. It is important to check the applications once before sending them to the educational institutions. Advise and collaborate with students to guarantee an error-free and well-presented application, a good study consultancy helps to do this.
How do the best education consultants help students with document editing?
Atlas Study Consultants aims to provide the best service. Each student's application is evaluated to ensure that it is processed correctly. We emphasizes on important issues including a well-presented, error-free application. By solving minor and major errors in the application we ensure that all the necessary documents are carefully compiled and attested. We also note that the documents must be carefully sealed.
How do the best education consultants help students who want to study in China in visa counseling?
Visa is very important when going to China for higher education. In this case various processes have to be followed. The educational consultancy institutes provide the necessary assistance to get the visa in the light of their experience. Atlas Study Consultants provides all kinds of assistance to students to complete all the processes in obtaining Chinese student visa.
How do the best education consultants help students who want to study in China through pre-departure orientation sessions
Pre-departure orientation sessions help students navigate the possibilities for personal and cultural development while studying abroad, particularly in China. Usually students attend such sessions after choosing the program to study
Students should research China's cities, culture, language, and history prior to departure. Atlas Study Consultants, the best educational consultancy in Bangladesh, arranges pre-departure orientation sessions for the students so that the students have a clear understanding of all the issues after going to China.
Many students want to go to China for their higher education but they have doubts about many things. Hence Atlas Study Consultants organizes briefings, seminars and workshops to provide proper explanation of these topics. These seminars and workshops serve as a great way for students to network and hear their experiences from alumni.
How do the best education consultants help students travel to China?
Atlas Study Consultants makes every effort to smooth the process of a student's move from Bangladesh to China. We provide all travel advice to students and help with any airline reservations. Atlas Study Consultants also help students choose the best budget-friendly airlines.
Leave a comment